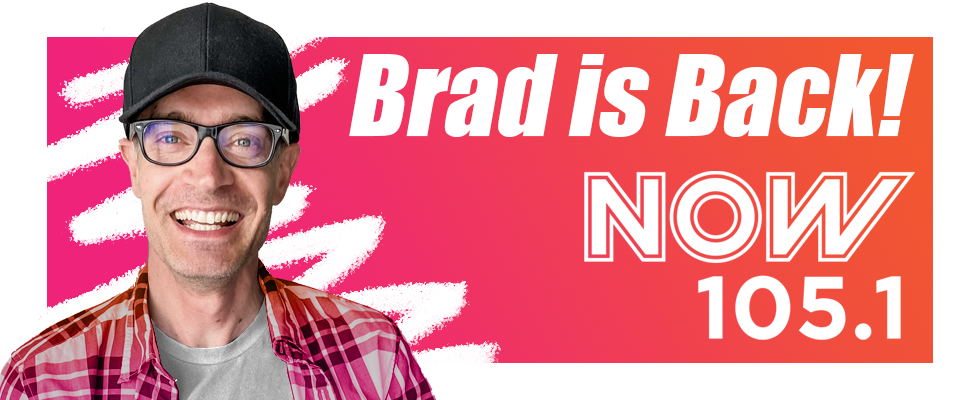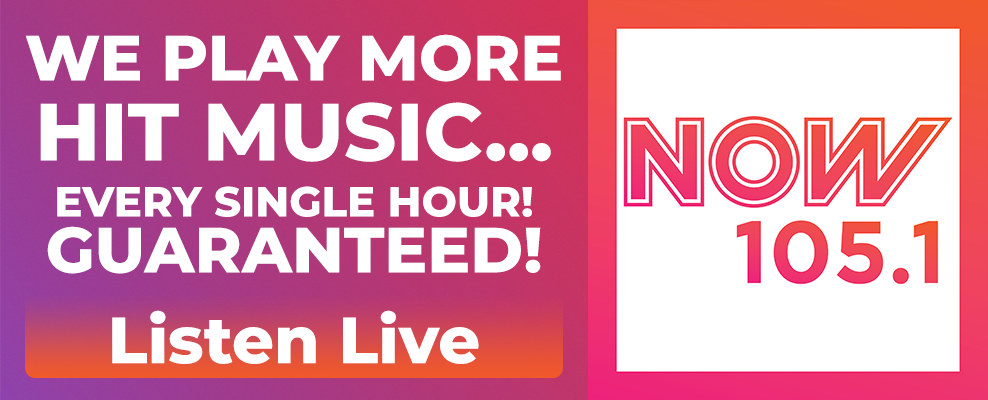 The purpose of this message is to notify you that the Blackfoot School District will not be holding classes tomorrow, January 30, 2023.

This is the official statement from the Superintendent:
"Due to a double whammy, blowing and drifting snow AND current and forecasted extremely low temperatures and wind chill levels, the Blackfoot School District will not hold classes on Monday, January 30, 2023."

JaNae Smith
Administrative Assistant - Personnel
Blackfoot School District No. 55
270 East Bridge Street
Blackfoot, ID 83221
Included in the press release: DO NOT DRINK THE WATER WITHOUT BOILING IT FIRST. Bring all water to a boil. Let it boil for one minute and let it cool before using, or use bottled water. Boiled or bottled water should be used for drinking, making ice, brushing teeth, washing dishes, and food preparation until further notice. Boiling water kills bacteria and other organisms in the water.

You may continue to use your water to wash your hands using soap and water for at least 20 seconds.